Engineers of Invar, Steel and Aluminium, Fabricating
Hockley Pattern & Tool Co Ltd has grown from a background of Automotive Patterns and Tooling into one of the leading Aerospace Toolmakers in the Country. We have had over twenty years experience with Cad Cam Technology and have invested in state of the art CAD systems and machinery. We currently run Catia v4, Catia V5, Visi Modeling, Visi 5 Axis Machining, NC Graphics and Machining Strategist.
Our up to date machinery enables us to compete with our competitors and offer existing and new customers diverse and high quality 3D designs, surfacing, solid modeling and advanced 5 axis machining. All designs our carried out on-site by highly qualified and experienced staff whose expertise enables them to work using the latest state of the art Cad Cam Technology and work from a variety of input media. e.g. hard copy drawings, CAD surface and solid models or from existing physical models or patterns.
Hockleys multi-million pound investment in precision CNC, multi-axis machine tools and other set-up equipment allows for versatility and production efficiencies. 5 of the 9 machines are less than 2 years old. All of our machines are part of a full service and calibration scheme by highly qualified and reliable engineers. Our Capabilities range from 1½ Metres to 6 Metres.
We successfully design and manufacture Composite Mould Tools, Prototype Tooling, Assembly Fixtures, Checking Fixtures, Holding Fixtures, CNC Fixtures, Welding Fixtures, Pneumatic Fixtures, Master Models, 5-Axis Trim Fixtures, Drill Jigs & Fixtures in steel, sg iron, aluminum, invar, cast iron and tooling board. For over 30 years we have manufactured Cast Tooling from a wide range of materials (Steel, Cast Iron, Aluminum, Invar and Resin Board).
In addition Hockley also have conventional milling, turning and fitting capabilities.
Hockley also provides in-house Inspection and Scanning services.
Inspection is by 2 Stiefelmayer CMM machines fitted with Vectra surface and geometric software capable of CAD to physical model comparison together with full inspection reporting. Hockley also have two state of the art faro laser trakers & 2 Romar Arms, one with scanner. We have been ISO 9001 approved since 1993 & are currently in the process of applying for SC21 & AS9100.
To find out more, please get in touch at 0121 561 4665 or fill out the contact form below.
Hockley Pattern & Tool Co Ltd's Badges
4 / 12 Badges Achieved

Members who have attended workshops on inclusion in the workplace and improving workplace mental health gain the inclusivity badge. To learn more about becoming a member of the Made in Group inclusivity campaign visit www.madeequal.com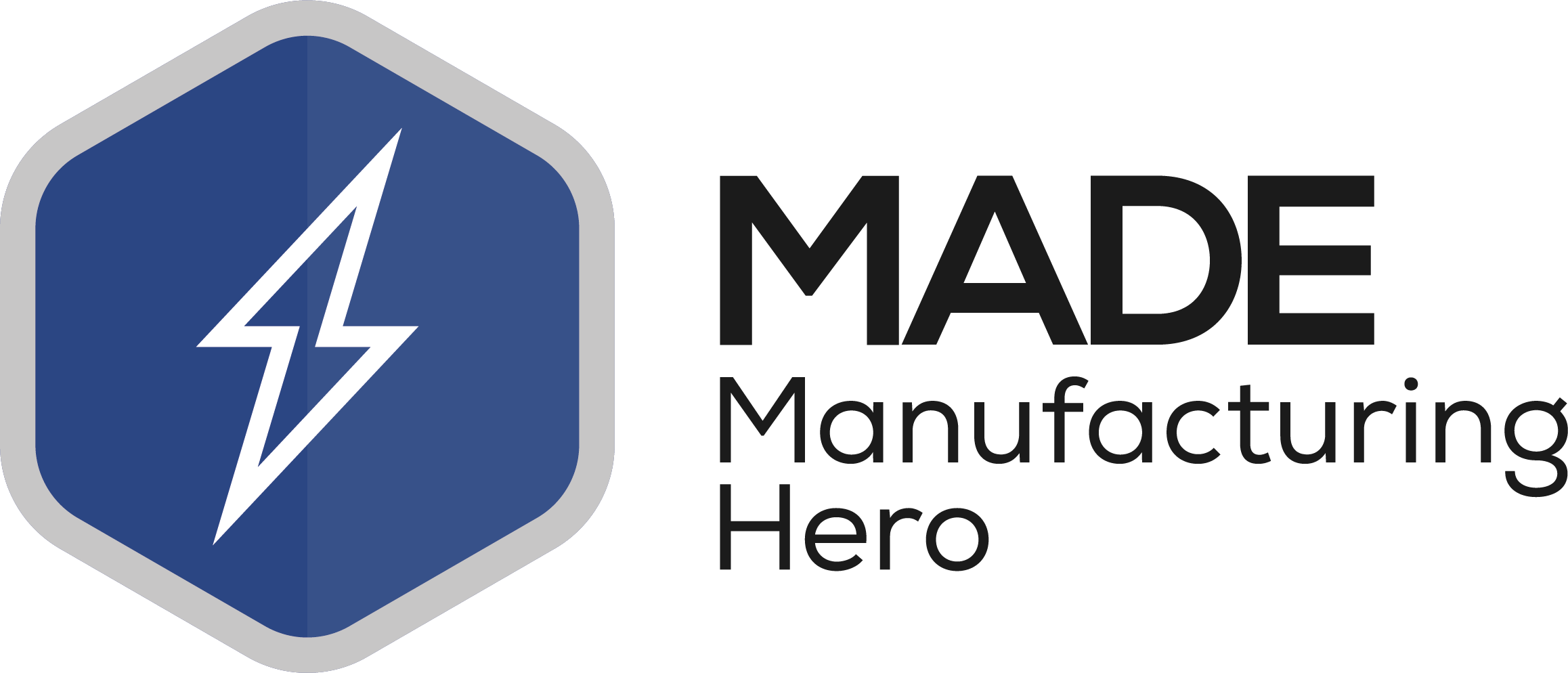 Awarded to members that have made an exceptional achievement, which includes some social good. Including those who showed support for "Backing Britain" and "Made Futures" projects through submitting articles to the respective publications.
Awarded to participants in the Made Futures virtual careers week – both exhibitors and speakers.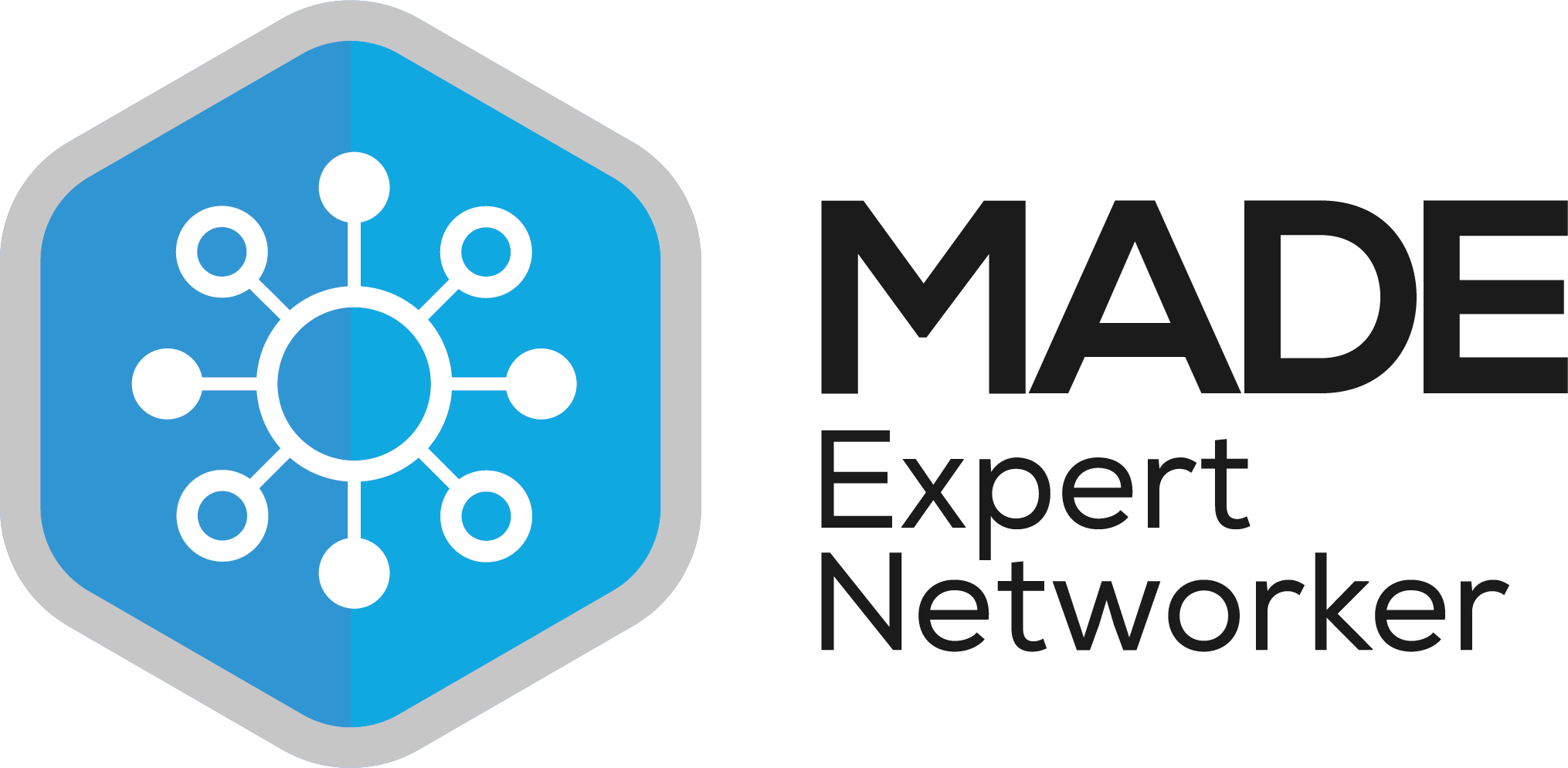 Awarded to members who have attend at least 6+ networking events in a year (starting from 2021).
Awarded to the first 100 members of the Made in Group.
The brand new "Made Green". More information on this is to follow soon.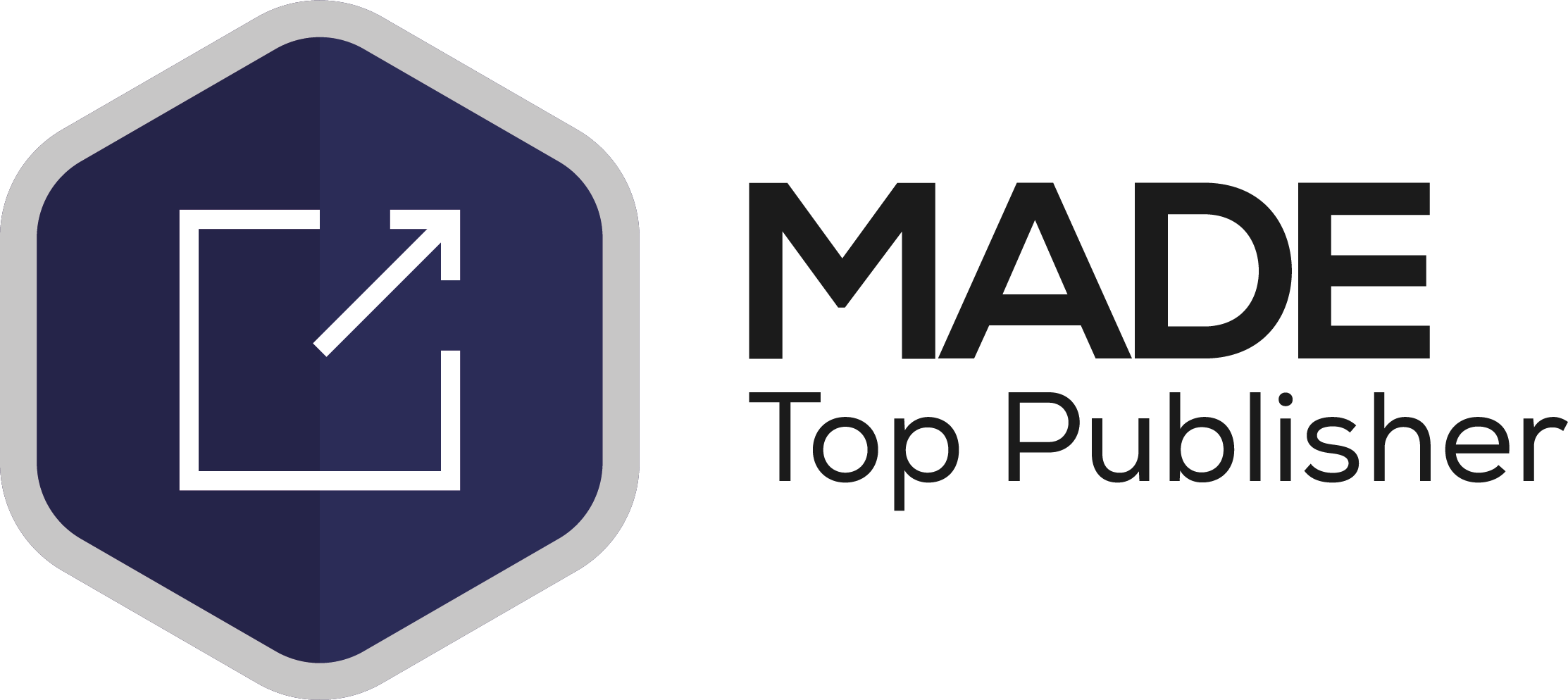 Awarded to members that publish at least 6+ articles in a year (starting from 2021).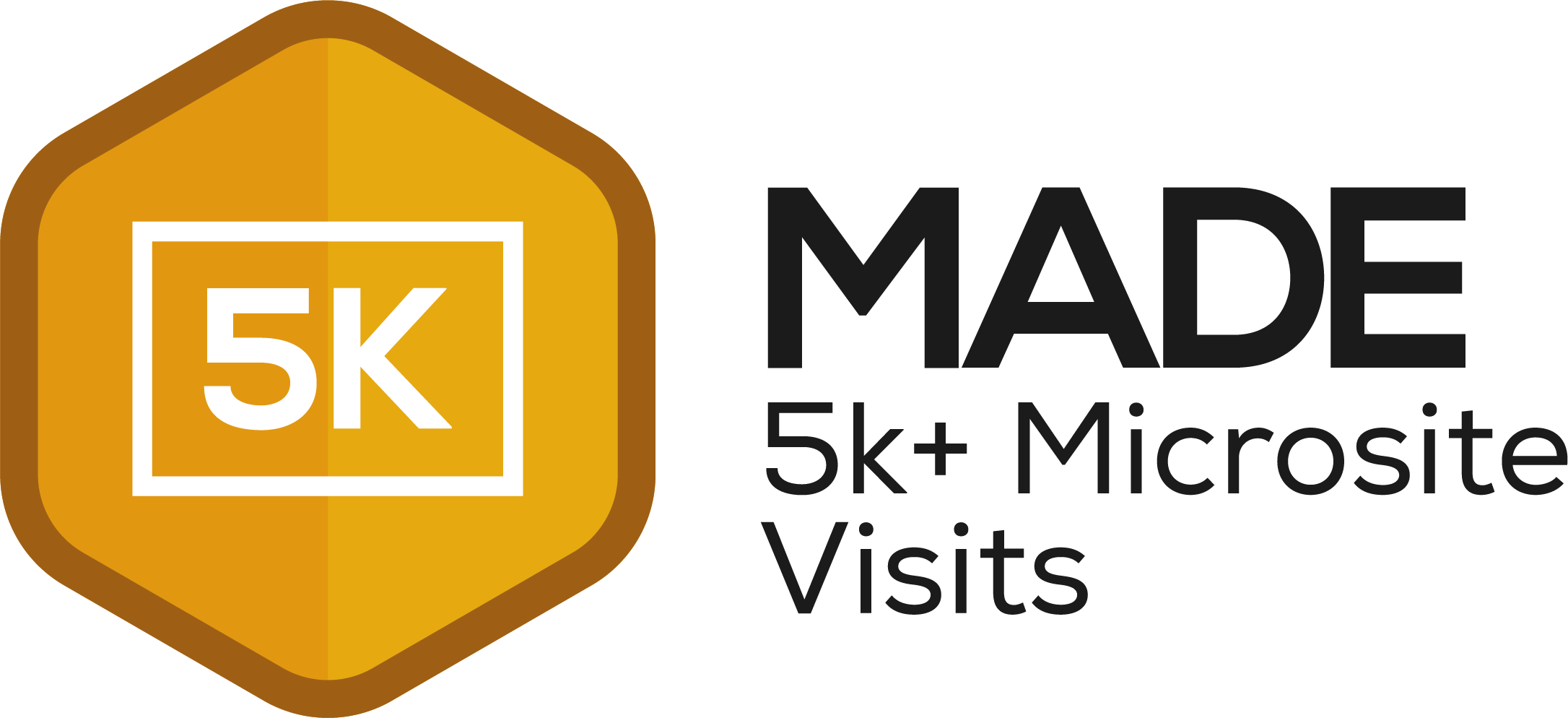 Members who have had at least 5k+ visits to their microsite.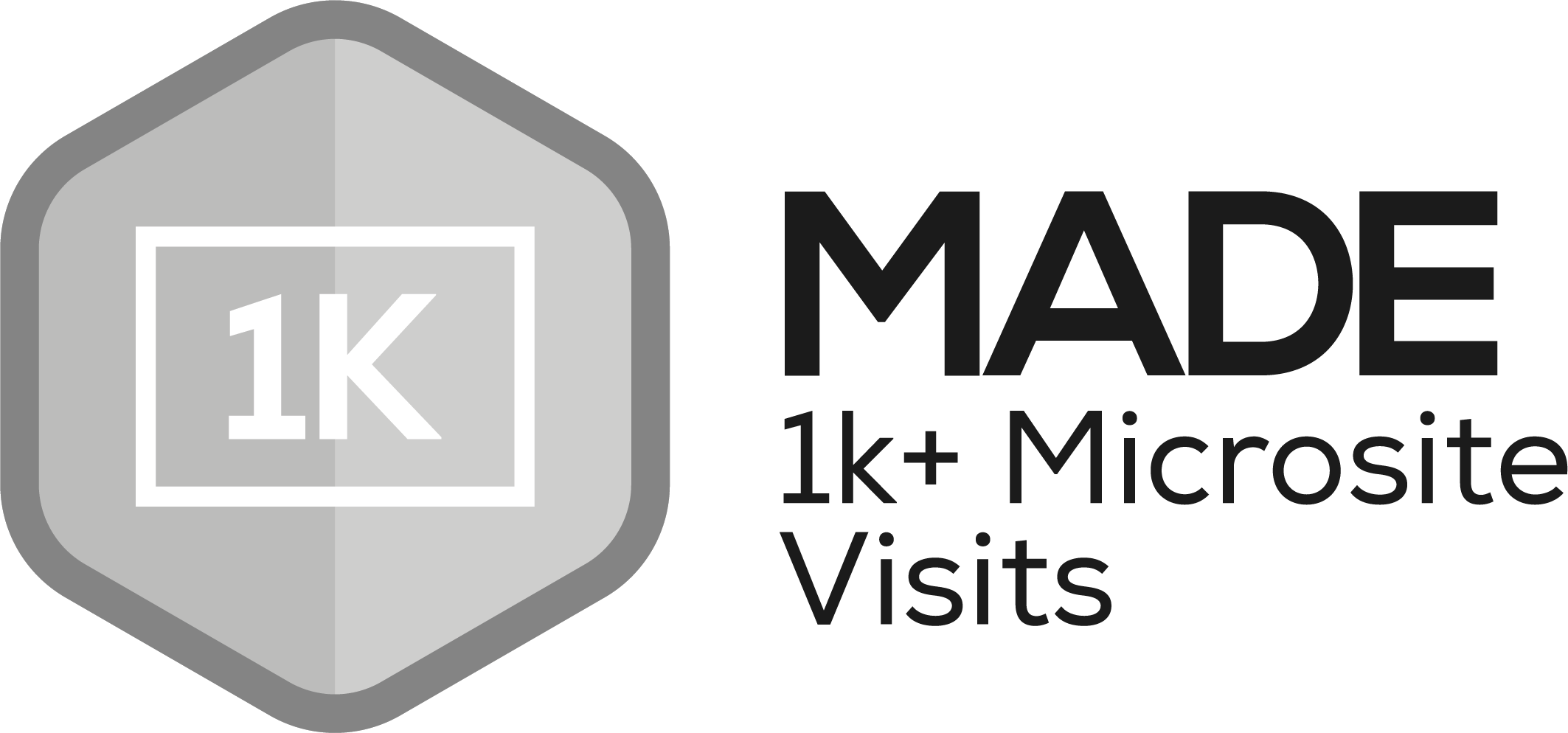 Members who have had at least 1k+ visitors to their microsite.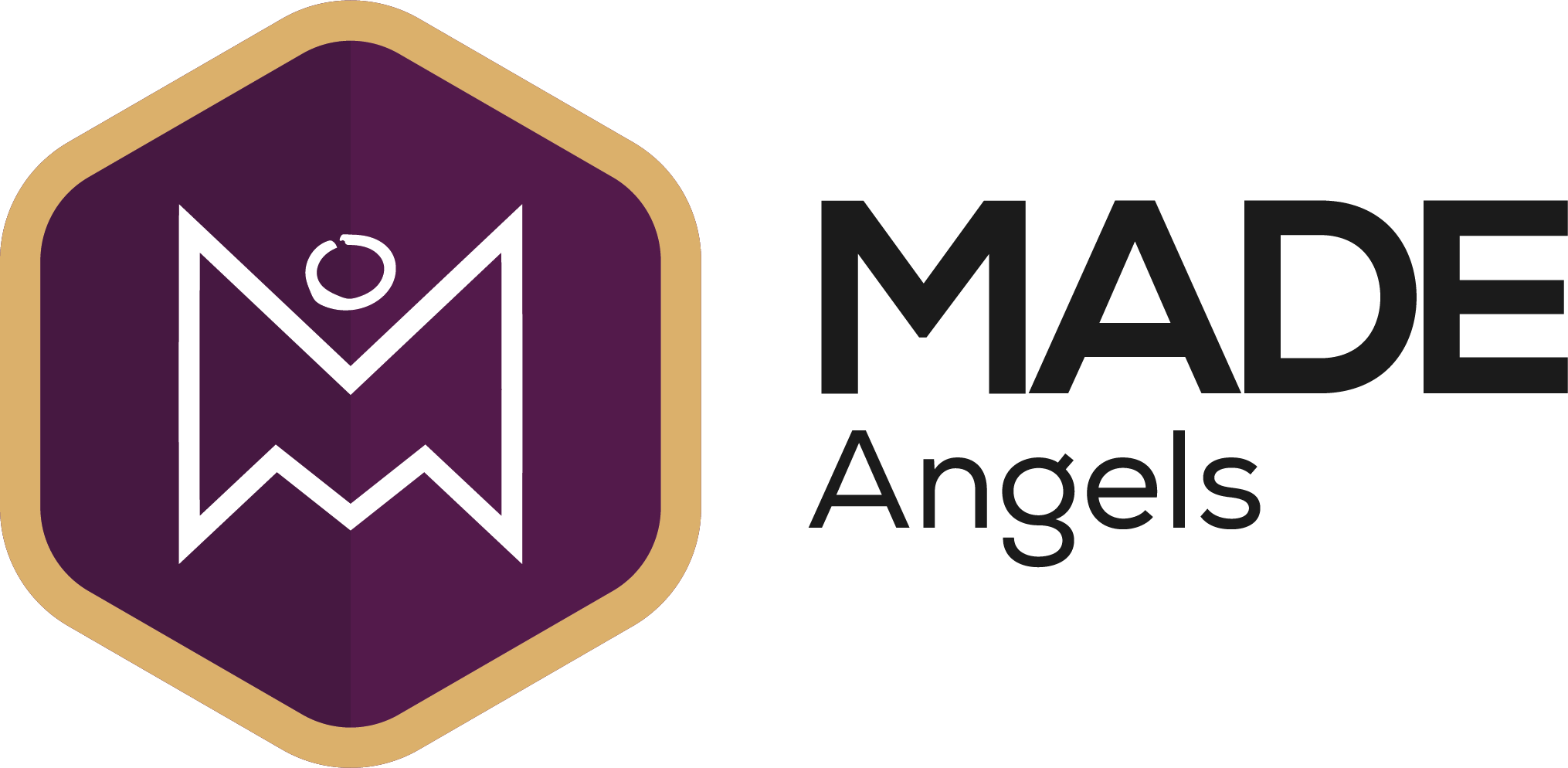 Awarded to members of the Made Angels investor network (this group meet up once a quarter).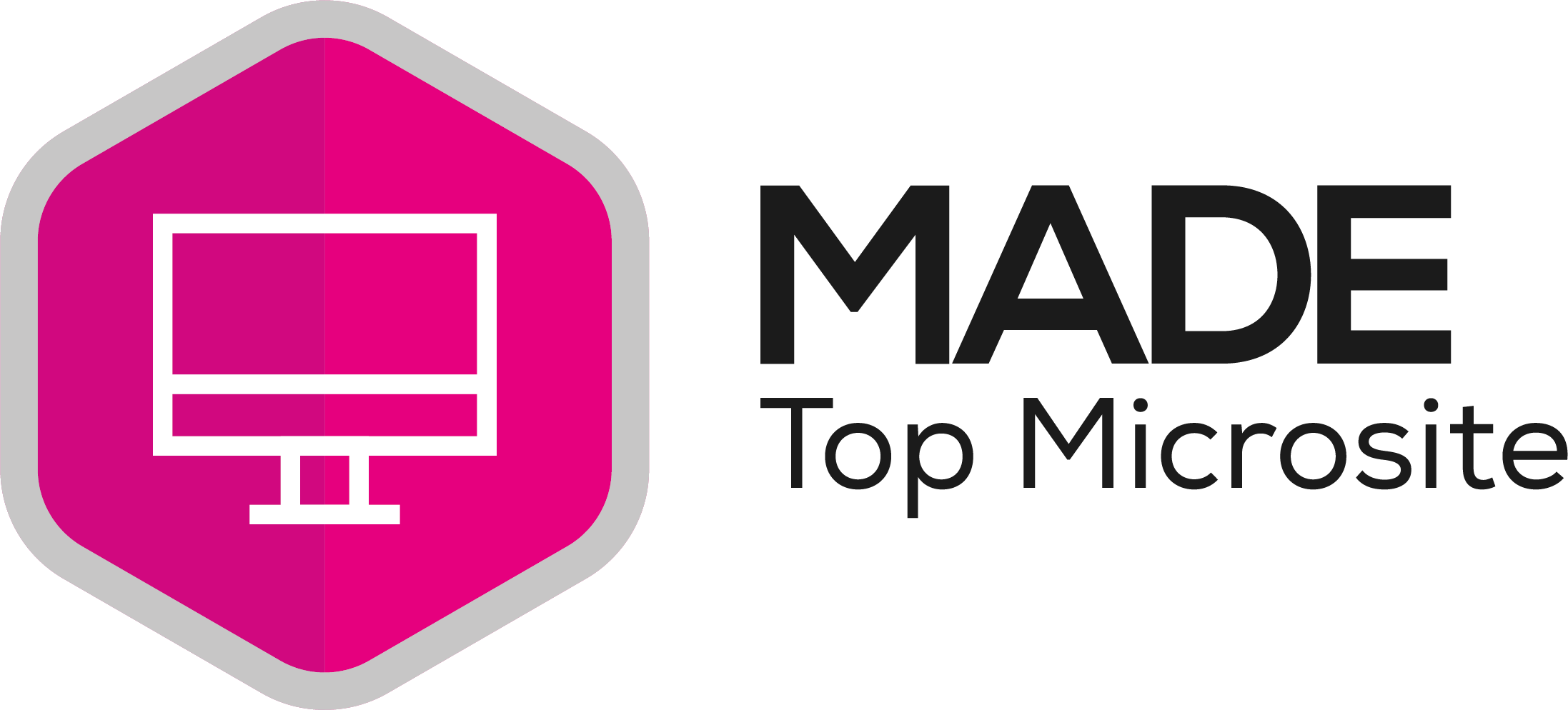 Awarded to all of the members that appear in the top #MicrositeOfTheDay post, as chosen by the digital communications team.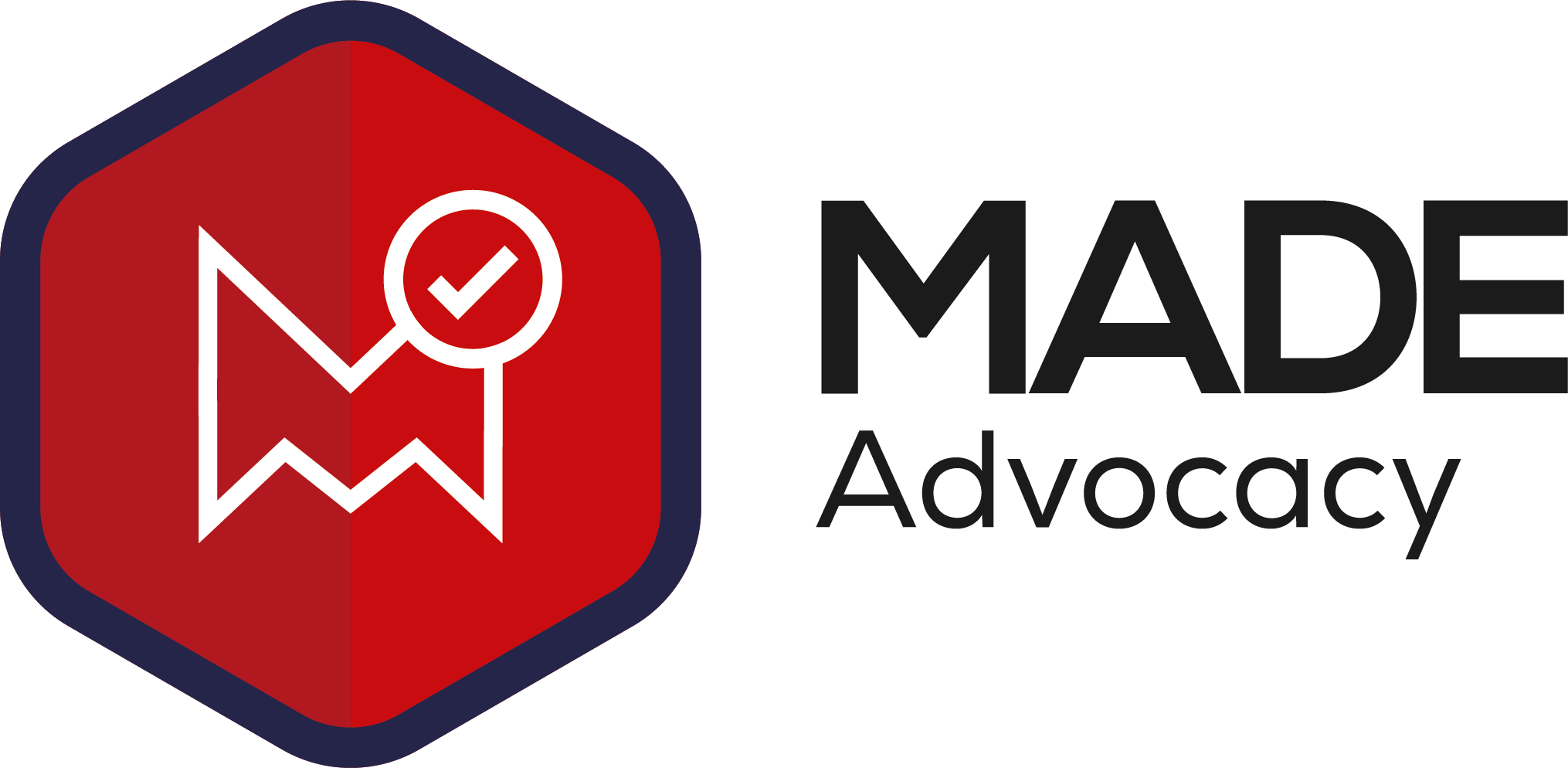 Awarded to members who have a "Member of Made" logo on their main company website, with a link going back to their microsite.
Company Statistics
company details
June 2013

40

1979

£5,000,000